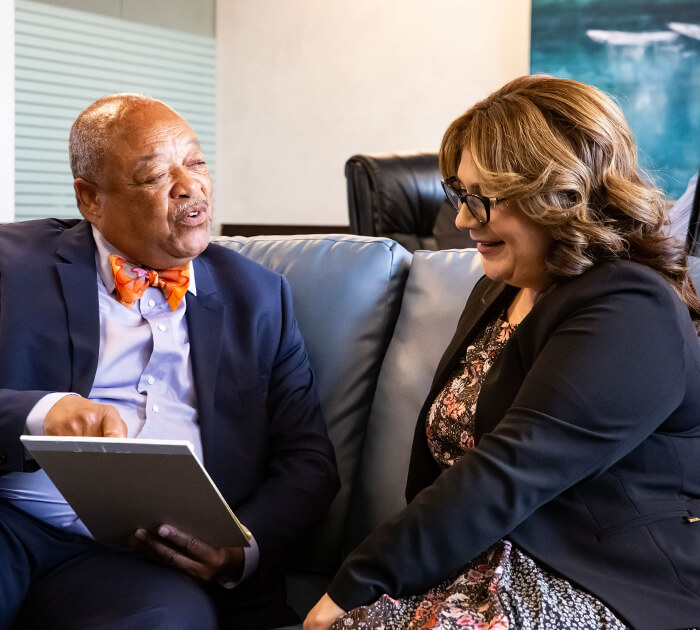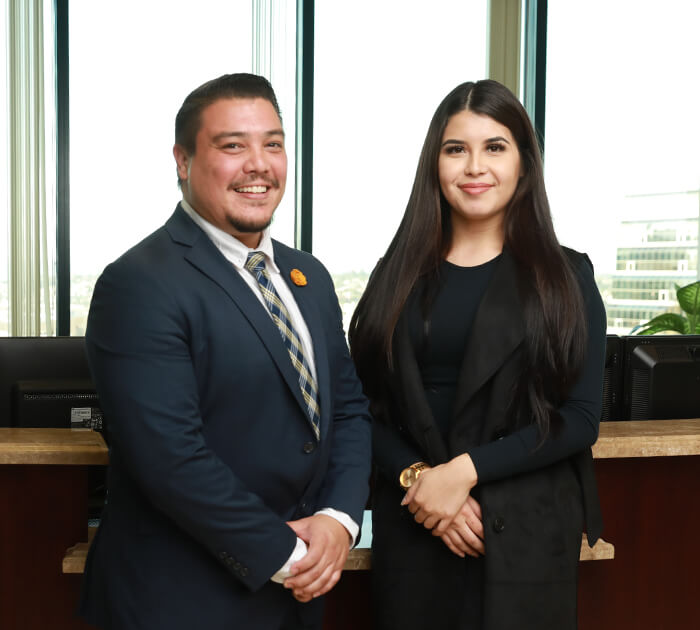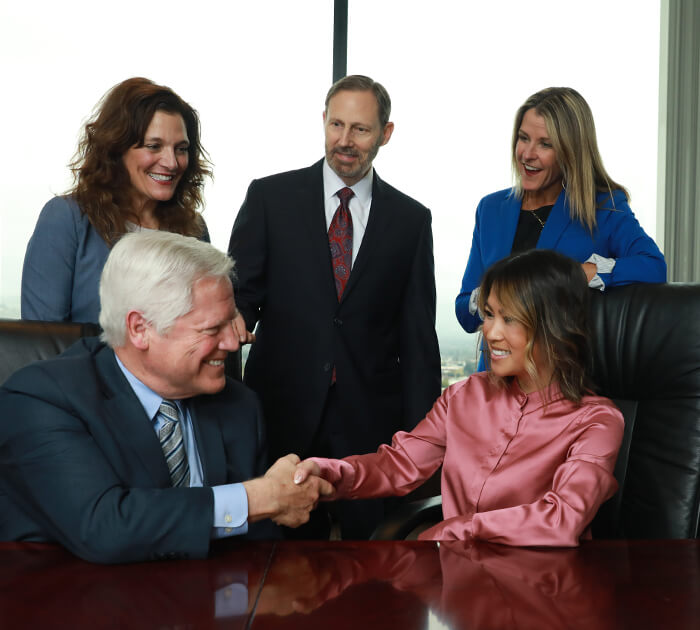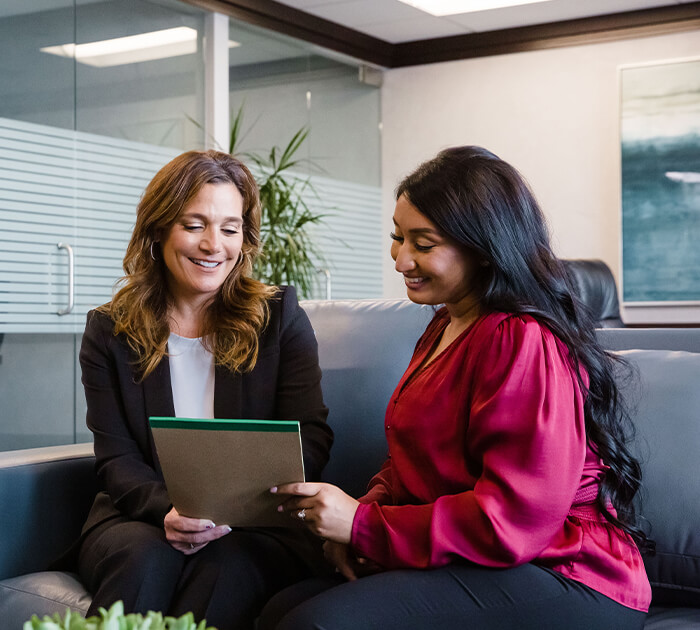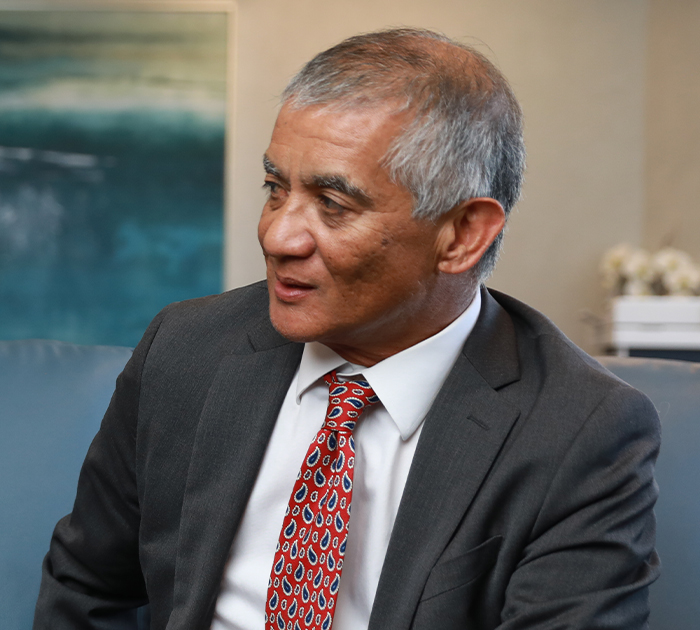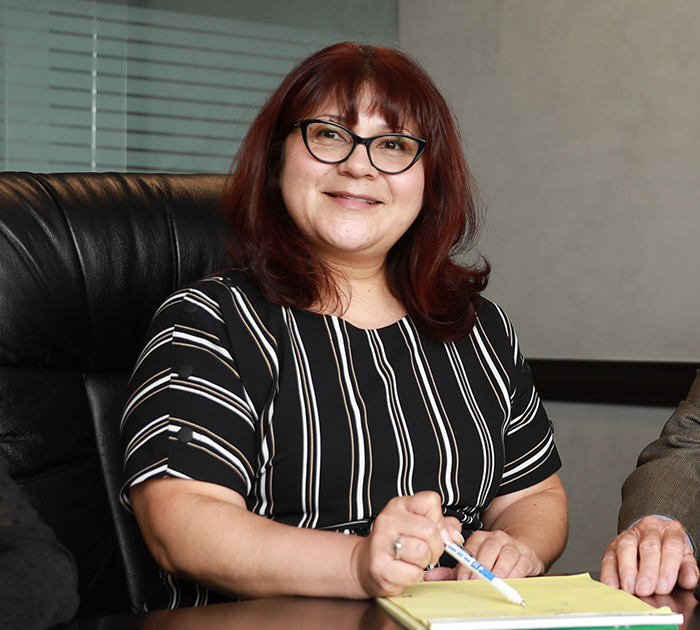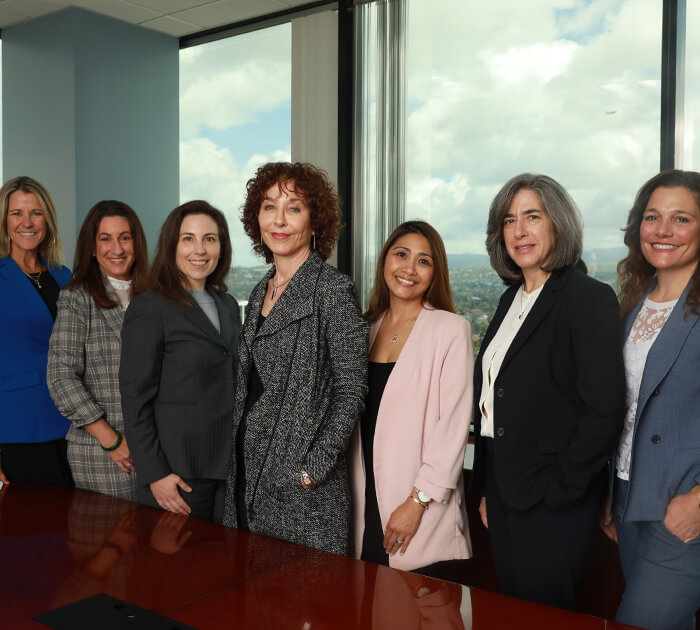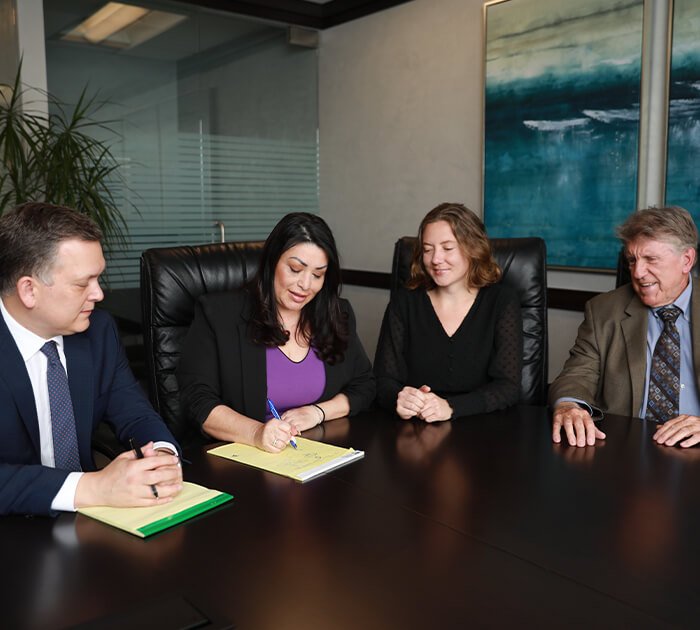 Excellence:
Pursuing Diversity & Inclusion
We at Judicate West are dedicated to providing results beyond dispute and pursuing excellence in all that we do
We gain strength by promoting and supporting a diverse and inclusive culture that reflects our core values. Together, we are building a team culture that encourages valuing relationships, doing the right thing, being team players, remaining humble and kind, and achieving optimal results. We continuously strive to improve, believing that an inclusive culture which encourages and supports a diversity of voices and experiences fuels our innovation and allows us to relentlessly pursue excellence for our clients and the communities we serve.