The Judicate West Foundation (JWF) provides funding to nonprofits to support designated projects that enhance understanding of and access to justice, provide education in conflict resolution and peer mediation, and in general improve the administration of justice.

Since 2011, the JWF is proud to have funded many dozens of programs which have made a positive impact in schools, courts and in our communities.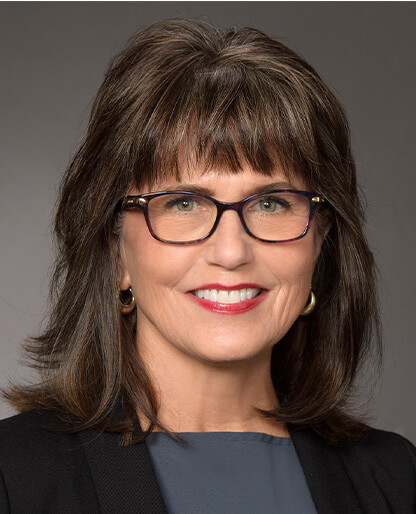 Melissa Blair Aliotti, Esq.
President
Rosemarie Chiusano Drohan
Board Member and Executive Director
Darrell Forgey, Esq.
Board Member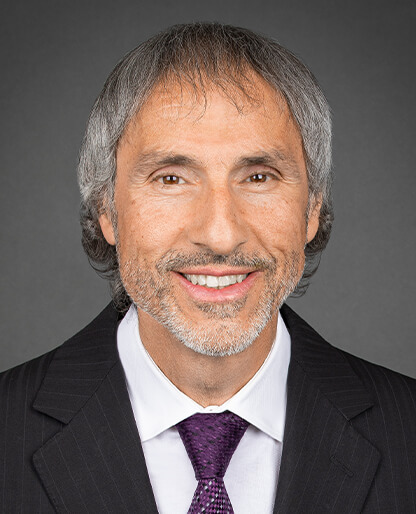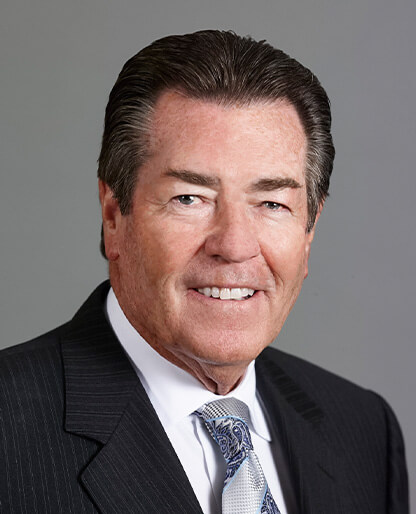 Jay Cordell Horton, Esq.
Board Member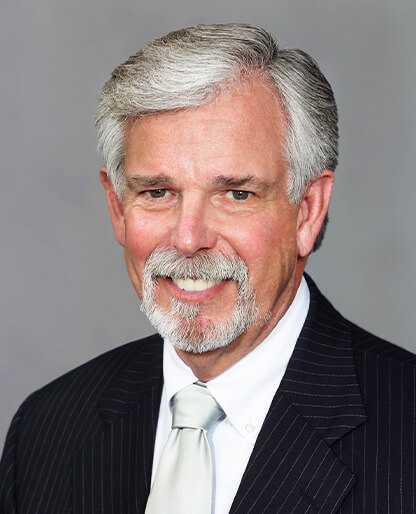 Michael Moorhead, Esq.
Board Member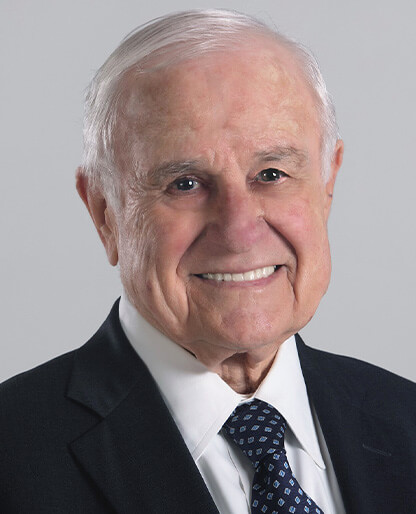 Thomas Sharkey, Esq.
Board Member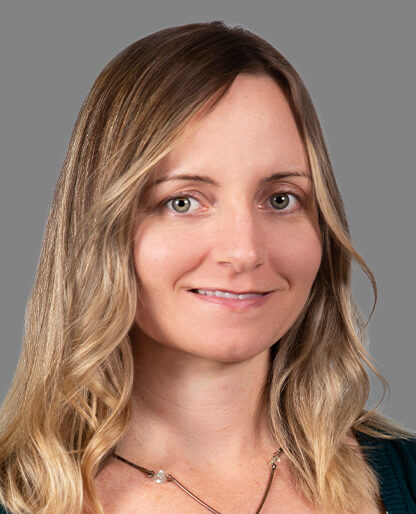 Rachelle Snow
Executive Secretary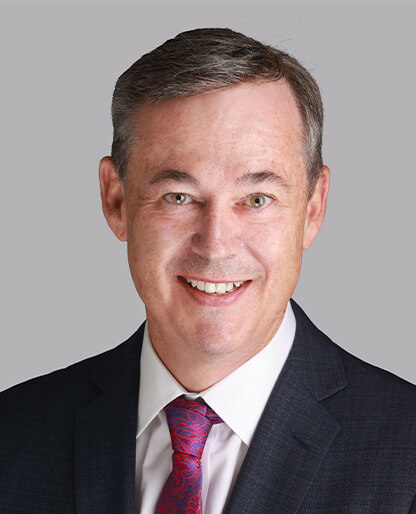 Robert Tessier, Esq.
Board Member, Treasurer and Secretary
Available Grants
Grant Application Requirements
The mission of the JW Foundation is to support organizations and projects that increase access to the Courts and/or which improve the image and public understanding of the Courts. It is a charitable organization, recognized as such by both the U.S. Internal Revenue Service and the California Franchise Tax Board.
Grant seekers are requested to submit a written grant application that meets our requirements.
For a printable copy of our grant application requirements click here
The Judicate West Foundation (JWF) is comprised of pledges donated from Judicate West and its neutrals. Since 2011, the JWF has been funding grants yearly from many statewide nonprofit organizations that fit with our mission statement.