Judicate West is one of the leading dispute resolution providers nationwide
Founded in 1993, Judicate West is one of the leading dispute resolution providers in the United States. Based on the West Coast, with offices throughout California, and serving clients nationwide. We have established a reputation for setting the "Gold Standard in Private Dispute Resolution" by focusing on these distinguishing factors: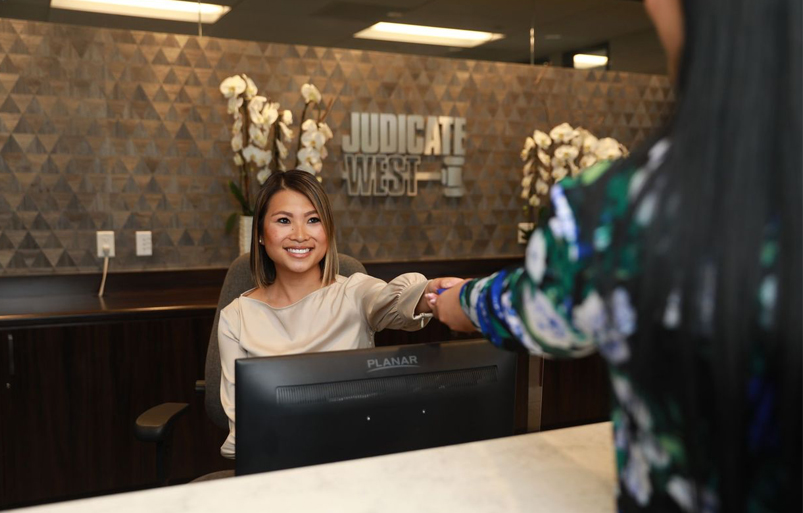 Best-in-Class Neutrals
Our distinguished roster of highly sought-after neutrals includes retired state and federal judges and experienced professional full-time attorney mediators and arbitrators. We work tirelessly to attract, develop and retain top-tier neutrals.

Dedicated Team of Experienced ADR Professionals
Our case management consultants, each with over twenty years of industry knowledge, are adept at assisting our experienced case management team at matching clients' needs to the neutral's personality, style, and specialty expertise. Our culture has been built upon listening, caring, and helping you every step of the way, from neutral selection, case administration, and session management through resolution.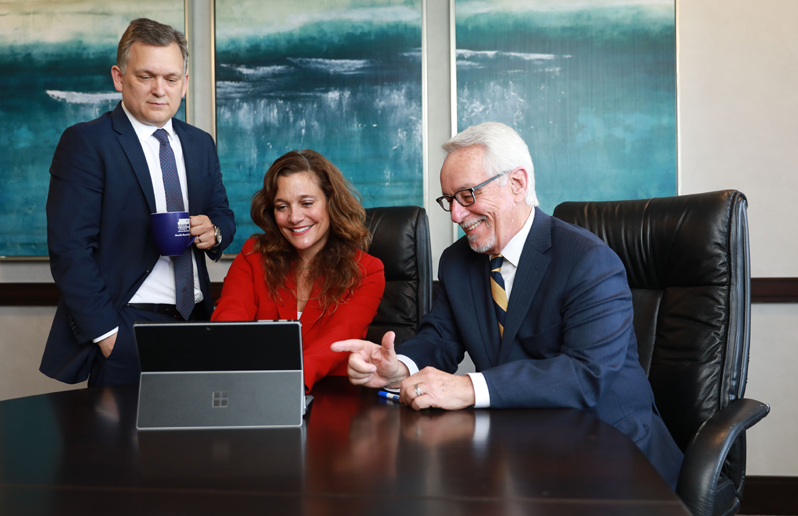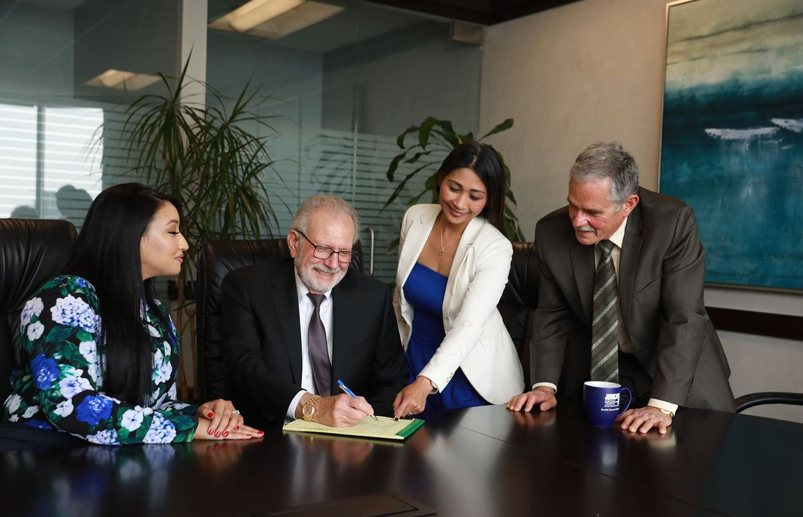 Achieving Optimal Results Nationwide
All our neutrals, regardless of their wide array of experience and professional styles, share fundamental skills and objectives in the pursuit of settlement. They envision resolution possibilities that go beyond the dispute while helping parties move past conflict, which contribute to their high settlement rate. We offer comfortable and convenient venues, and proven virtual options. Client feedback is essential to our quality control process, ensuring that your resolution experience exceeds your expectations.
We invite you to contact us to learn more about the "Gold Standard" and how we can become your trusted ADR resource.